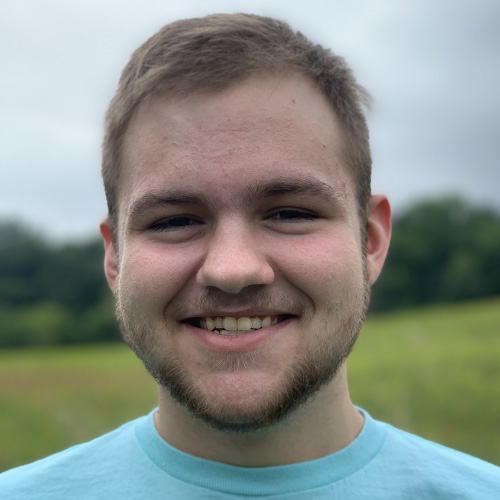 Objective
To secure an internship or part/full time employment with a reputable firm to explore various aspects of web development in real world applications and to further my knowledge and enhance my skills.
Skills
Linux Server (Ubuntu, CentOS)
Education
Associate in Web Software Development
Madison Area Technical College
Sept 2018 - May 2020
Dean's List Fall 2018, Spring & Fall 2019, and Spring 2020
Web Programmer Embedded Technical Diploma obtained June 2019
High School Diploma
Stoughton High School
Sept 2014 - Jan 2018
Work Experience
Customer Service Specialist
Best Buy in East Madison, WI
Oct 2019 - Mar 2020
As an occasional seasional employee, I took part in numerous tasks and roles depending on the store's needs:
Explore possible product solutions regarding a customer's needs and wants
Assist in light physical workloads, such as putting away product or assisting customers
Promote overall organization of the systems and products in the store
Assist customers by solving complaints, answering questions, and checking out or handling returns
Assistant General Manager
JSB Ventures, LLC in Stoughton, WI
May 2017 - Sept 2019
Starting as an in-store worker, I was quickly promoted into management positions. As an assistant general manager, I am responsible for the following:
Efficiently managing workers and resources to meet various goals
Utilize effective customer service skills to handle day-to-day orders and customer complaints
Solve staffing, technical, or various other issues that may arise at any time of the day quickly
Interview, hire, and train employees when necessary, promote teamwork, and counsel struggling workers
References
Please contact me via email or phone to obtain reference details.